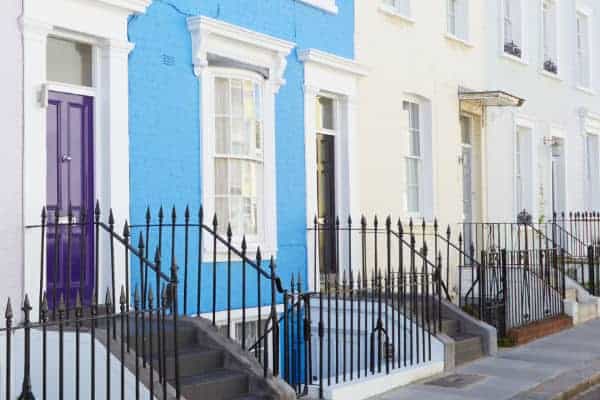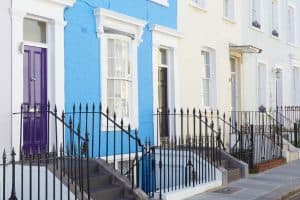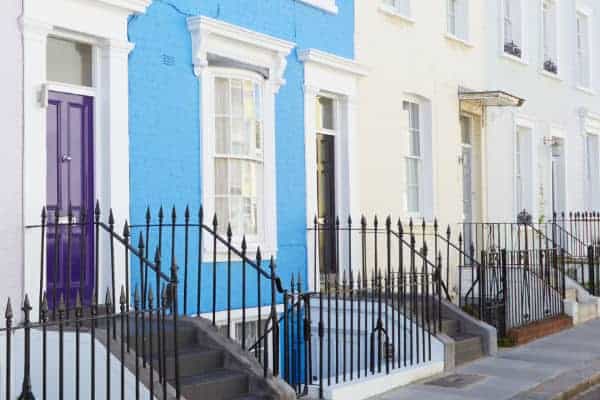 At times, your home may show some signs of dampness. This is a serious problem that you should get worried about and repair with Damp Proofing London. Dampness in your building will encourage the growth of moulds a condition that is not good for the inhabitants of the house. To humans, mould infestation affects immune and respiratory systems. This is the side effects of animals. Worse is the eventual damage of your entire building that lowers its value.
When you notice this kind of infestation in your building, you need to take quick measures to curb the problem. Prompt diagnosis and treatment are very important to prevent further damages. All these can be addressed well by a specialist who in most cases is a damp proofing company.
In London, Damp is mostly caused by condensation, penetrating damp and also rising damp. The companies are therefore very important for the various benefits. These include
It prevents moisture vapour and related salts that cause contamination in the structure and within causing serious structural problems
Damp prevention prolongs the lifespan of the structures. This is done so by the fact that only the natural evaporation of dampness in the building will take place
They restore damp issues very quickly and easily. This saves a lot of structures from being degraded by this problem
The damp companies in London are certified and they offer guaranteed services that last for as long as 30 years or more.
Environmental and structural factors
Dampness in most cases is caused by structural and environmental factors. If a house is built in a floodplain, e.g. those in West London, there is a need for an effective basement tanking or damp coursing because the lower floors reach the water table. For instance, structures found in south London like the Victorian properties were built based on the antique standards other than today's thus making them vulnerable to the rising and penetrating damp. Insensitive modifications on these structures have intensified condensation issues.
Weather patterns in Britain are constantly changing with wetter, milder winters and hotter summers. Additionally, torrential rains and floods have become common thus making it necessary for buildings built in the 21st century to revise their damp proofing. This is possible with London Damp Proofing Company which has specialized and experienced staff in conservation damp proofing. The company will also recommend a treatment plan that always pays attention to your property's heritage.
Damp treatment
The method to use in damp proofing depends on the cause of dampness. Structures experiencing condensation can best be treated by insulation, providing better ventilation and more effective heating. On the other hand, penetrating damp can be remedied by application of water-repellent coatings on the property's external walls while rising damp can best be treated using a more effective damp proof course.
There are times when damp problems get to a complicated stage especially when different causes converge to cause more damage. The best thing to do in such a case is to contact an expert like London Damp Proofing Ltd which will fully diagnose and cure all damp problems with a 30-year guarantee of their treatment products.
What happens next?
Call London Damp Specialists on 020 7458 4864.
Alternatively, you can book a survey online by completing your details below.
Once you have submitted the form, one of our surveyors will be in touch with you to discuss your problems within 24 hours.
Your free, no obligation damp survey will typically only take between 15 to 30 minutes.