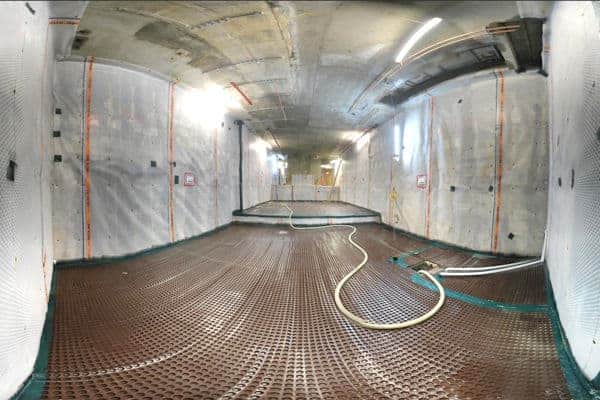 Damp proofing basements Marylebone London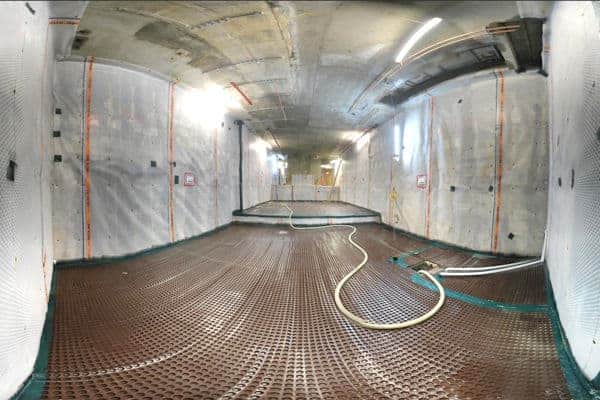 Damp proofing refers to any activity aimed at doing away with the damp on the walls. There are three types of damp namely condensation, rising and penetrating. For condensation, the water on the walls of your house or basement condenses and starts eating the walls from the outside.
For rising damp, it starts from the ground level of your house eating the walls going upwards. Normally, this does not proceed to more than 1.5 meters above the ground. The main cause of this type of damp is the ground (where your house lives) have a high water level or there is a breakage in the drainage system of your house resulting in water spillage.
As for penetrating damp, the water or moisture comes mostly from a fault at the roof. The damp starts eating the walls from the ceiling downward. However, in this article, we are going to look at how you can perform damp basement proofing especially if you own a bar or a restaurant in Marylebone.
What are the advantages of damp proofing basements Marylebone London?
In Marylebone, most bars and restaurants have a basement for packing or any other purpose. With the type of weather that Marylebone has, it is very easy for dampness to occur on the walls of the basement. While damp in small amounts is not as dangerous, when it accumulates it can it up an entire wall thereby causing the destruction of the structure.
Some of the advantages of basement damp proofing thereby include:
Ensure safety
Damp proofing basements Marylebone London Bars and restaurants are public places. People park their cars in the basements and proceed to have fun. It is just normal that these people need safety and therefore there is a need to eradicate any possible threat, in this case, the damp. The basements would be a safer place without damp that runs the risk of collapsing any time.
Physical appearance of the basement walls
In a bar or a restaurant, the customers will want to see brighter and inviting colours from the walls to the general setting of the building. However, with damp all over the basement walls, your customers are likely to be turned away. They will look for other places where they "feel welcomed". A basement car park is the first place a customer visits before getting into the restaurant and so it should give a clear picture of what the customer can expect.
How can you damp proof basements in Marylebone?
While some of the damp can be clear, in some cases you might need to hire the services of a professional surveyor. He will analyse the condition of your basement for you and advise you on the best steps to take.
Generally, you should always look out for any signs of damp and take the appropriate step if you notice any.
Conclusion
Damp proofing basements in Marylebone especially if you own a restaurant or a bar. If ignored, damp can cause major problems including destroying the building at hand. Hiring a surveyor to check out for damp once in while is a bold step to ensuring this does not happen.
What happens next?
Call London Damp Specialists on 020 7458 4864.
Alternatively, you can book a survey online by completing your details below.
Once you have submitted the form, one of our surveyors will be in touch with you to discuss your problems within 24 hours.
Your free, no obligation damp survey will typically only take between 15 to 30 minutes.