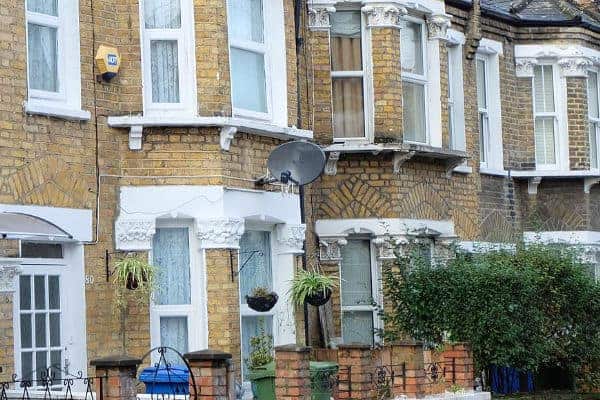 Penetrating and Rising Damp in Old Houses
Damp in Old Fulham London Houses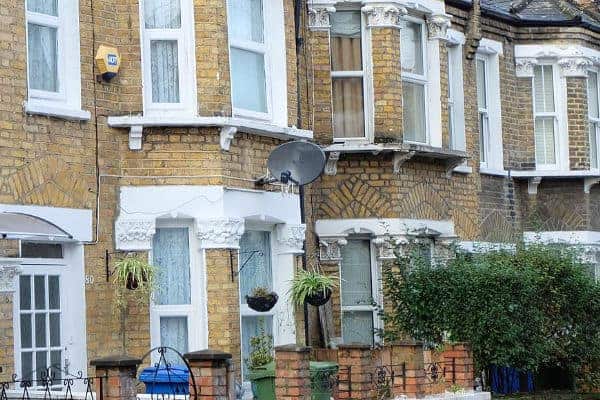 While it is true that all properties are different, most of those that are around the same region are likely to have the same strength and weaknesses. This is the case in Old Fulham Houses. Here, the houses suffer from different types of damp, for example, the penetrating and rising damp.
However, if you suspect that your house is having any type of damp, it is wise to contact a damp specialist who will analyse the situation and come up with the perfect remedy.
In this article, we are going to provide you with information on both penetrating and rising damp especially if you are a resident at Old Fulham London Houses
What is rising damp?
Normally, rising damp moisture that starts eating the walls of the houses from the ground going up in a capillary action. To curb this problem, a contractor will have to identify carefully the type of dampness first. In many occasions, inexperienced surveyors might mistake this type of damp with condensation damp thereby recommend the wrong actions to take.
In most cases especially in Old Fulham Houses, the cause to rising damp is a fault in either in the existing damp course or higher ground water level. Generally, rising damp does not exceed 1.5 meters.
What is penetrating damp?
This type of damp occurs due to penetration from the roof, cracks in the walls or the wrong use of internal plaster. In Old Fulham Houses, most of the buildings have roofs that leak because of old age. In addition to that, the bricks that make up the upper parts of the house might have perished leading to more penetration of the damp.
What is the remedy to penetrating and rising damp in Old Fulham London Houses?
To every problem, there is a solution. Therefore, if you live in Old Fulham London Houses, you can use the following tricks to beat the dampness:
Inspect your house
After every season, you should inspect your house to check whether there are damages to your roof, walls or floor that may at one time give way to water or any other form of moisture to pass through them. In addition to that, you should look out for the "tide mark" on the walls. This will tell you if your house has rising or penetrating damp.
Regular maintenance of your house
Just like any other property, a house needs to be maintained. Replace worn out gutters and repair any leaks on the roof. Hiring a professional surveyor will also help in fixing complicated areas of your house such as the roof. In addition to that, the surveyor has the ability to note any small signs of penetrating and rising damp.
Conclusion
Three types of damp can affect your house. However, penetrating and rising damp affect most old Fulham London houses. So regular checking, repair and maintenance are needed. Hiring a professional to look out for the hidden signs will also give you an upper hand.
What happens next?
Call London Damp Specialists on 020 7458 4864.
Alternatively, you can book a survey online by completing your details below.
Once you have submitted the form, one of our surveyors will be in touch with you to discuss your problems within 24 hours.
Your free, no obligation damp survey will typically only take between 15 to 30 minutes.